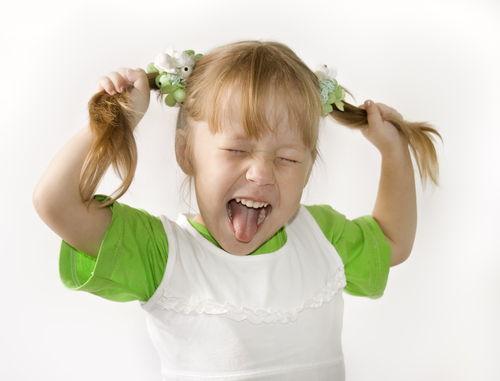 It can be difficult at times to explain the importance of manners to our tots. But your little one still needs to learn the essentials when it comes to practising the art of manners. Here are some great tips on how you can teach your tot how to be mannerly to others:
Home rules
Home is the first place where your tot should practise their manners. However, make sure you decide on your manner rules before enlisting them on your child. Your tot will become easily confused if you're constantly changing the rules. For instance, some parents may prefer their tots to greet adults as "Mr…" or "Miss…", while others are ok with them using first names. So make sure you decide beforehand your manner preferences, before placing them on your child.
Age appropriate
It's important to choose the right age when it comes to our tot's manners. If they're too young they won't be able to absorb any new rules. And if they're too old and they've already developed habits, it might be hard for them to break. Four is considered the best time to start teaching your tot manners. At that age, your little one's brain is able to comprehend certain concepts, making it easier for manners to stick.
Manner games
Like with many things, it can be easier for your tot to absorb new things. Role-playing can help when it comes to learning new manners. You can act out different scenarios with your tot where it would be important for them to use manners. After the role-play, ask them to explain how they felt in each instance. It can be a good idea to record the role-play as well, so you and your tot can re-watch it later.
Practise what you preach
Don't be too surprised by how much your tot is paying attention to your behaviour, especially when it comes to manners. It's important that you act the same way as you want your tot to. And when you slip up — as we all do — make sure to turn it into a teaching moment.