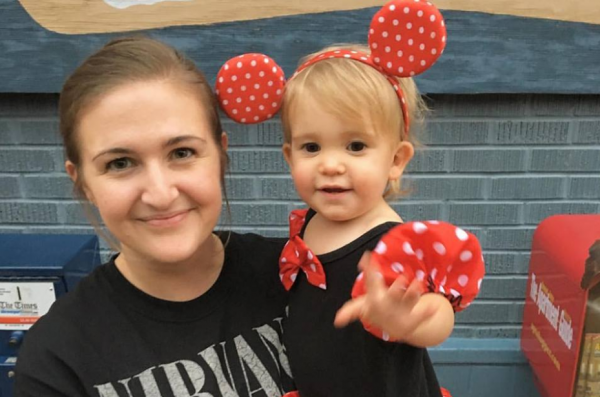 Violet Ogea is becoming an internet sensation for her AMAZING rendition of the ABCs.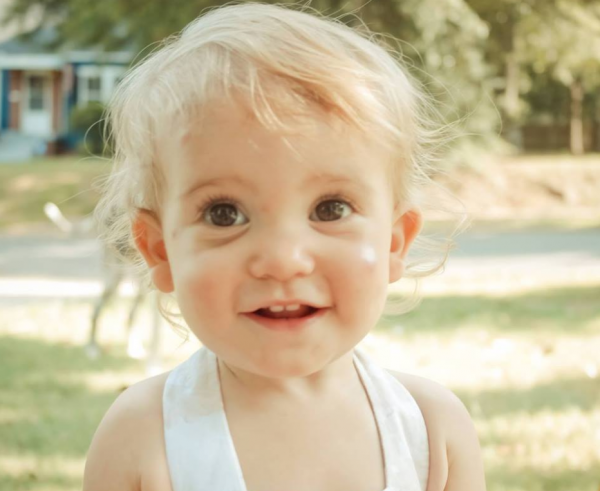 In a video posted by her mother Christina, Violet can be seen absolutely belting out her own rendition of the ABCs.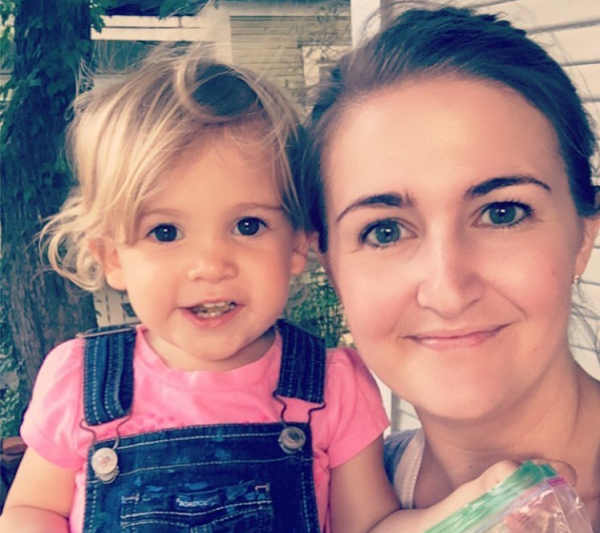 The Facebook video has been viewed 4.9 million times since it was uploaded earlier this week, and people are freaking out.
Singing like a young Bette Middler, little Violet gives this childhood classic a new life!
Thousands of people have commented on the video, describing violet as "a little diva who is set for Broadway"and "a natural born star!"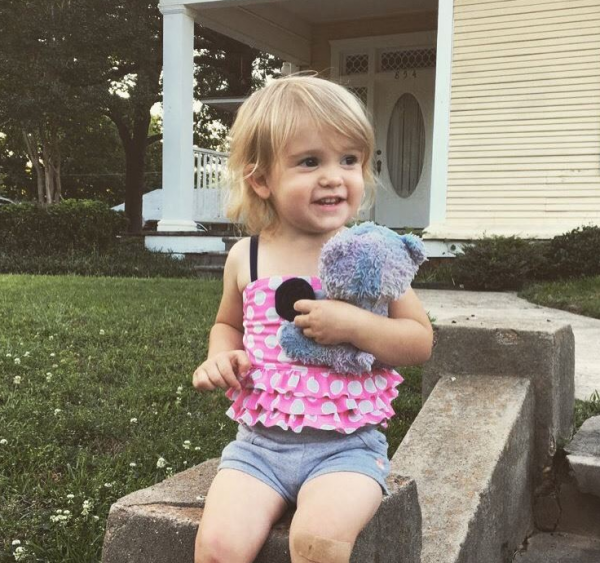 Speaking to The Huffington Post, Violet's mother said that her "whole family really enjoys music so it's always playing in the house and she learns the songs when I sing to her rocking to sleep at night."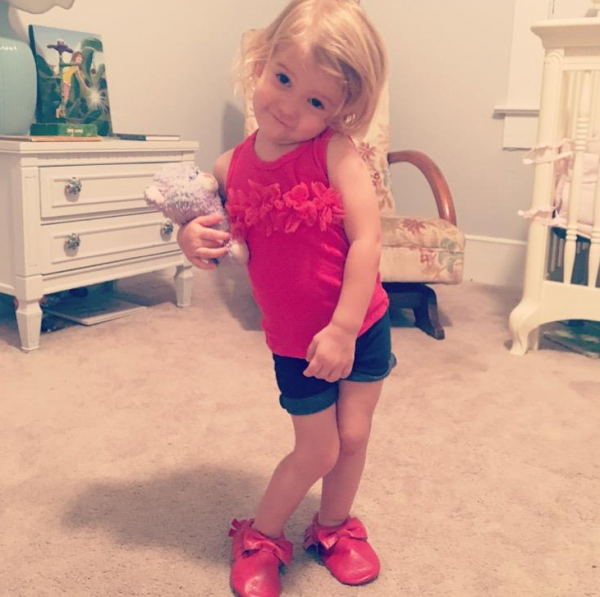 This adorable little music sensation does versions of a number of songs, including Twinkle Twinkle Little Star.
SHARE if you think Violet is ADORABLE.