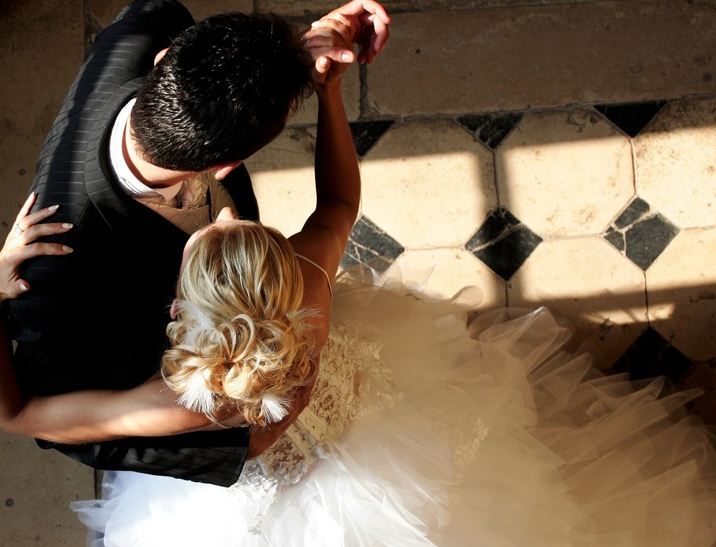 Family weddings can be an awkward affair, can't they? Hesitant vows, long speeches and then there's the dancing.

The first dance can be a nerve-wracking moment for any newly-married couple, guests are often forced to hit the tiles despite their protests and the less said about the groom's uncle's dance moves, the better.

Luckily, one little lad named Harlan looked like he had no problem getting down with the beats in a bid to celebrate a recent wedding.

Looking very dapper in black trousers, a white shirt and a matching black waistcoat, the adorable toddler hit the floor (literally) and did his thing.

And it's hilarious!

We're not sure how it went down with the flower girls, but Harlan certainly looks like he's enjoying himself!