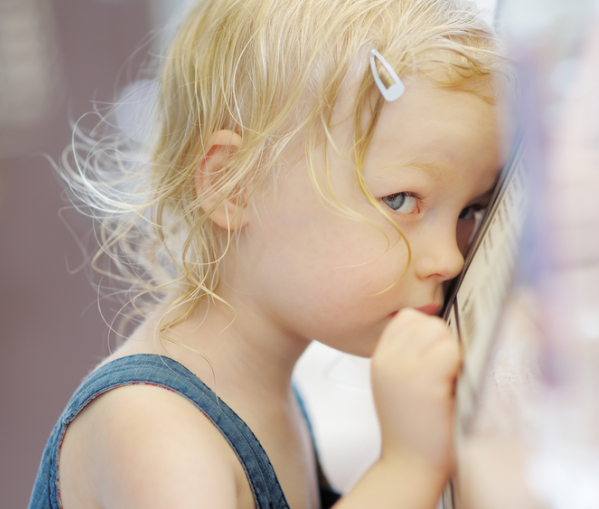 Some toddlers are bound to be more confident than others, but the last thing any mum wants is to see their little one cowering in fear in certain situations. While you don't want to change who they are as a person or their personality, there are plenty of things you can do to ensure your child feels confident and is better able to manage certain tasks and situations.
Here are five easy ways to ensure your toddler is a lot more confident:
1. Make sure you believe in them
Praise your child when they do something right and always look for the positive when they are struggling with something. And if things doesn't go the right way for them, praise them for at least trying.
2. Push them gently
Push your little one to do things that challenge and encourage them to think a little for themselves. If they have completed a 12-piece puzzle encourage them to do a 20- or even 24-piece. Remember to praise their success and support them when they can't do something.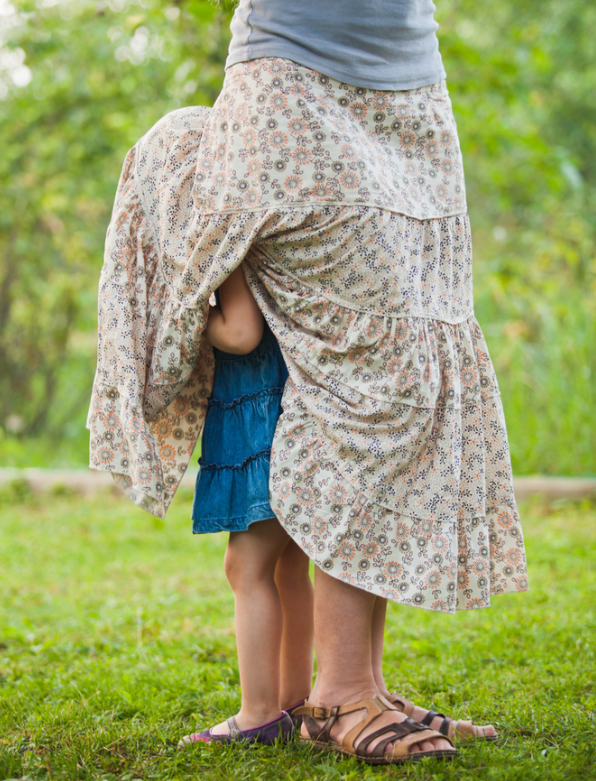 3. Expect them to be good at things
Telling them that you expect them to put a toy away when they are done and praising them when they do, will help them build up a sense of self-belief.
4. Don't label them as shy
Once you put a label on a child it is very hard for them to shake it off. Instead, find positives in their lack of confidence by telling family and friends that your youngster likes to take in their surroundings before doing anything.
5. Help them recognise their feelings
If your little one is feeling a little intimated or scared about a certain situation sit down and talk them through what it is they are feeling. This way they can recognise the emotion that they are going through, explaining that it's normal to feel a certain way.