One of Lottie Dolls' biggest beliefs is that representation in the toy-box matters and we couldn't agree with them more.
Your child feels a sense of pride and joy when they see part of themselves in their toys, whether it is as simple as the same hair colour or seeing a doll wearing their country's traditional dress.
Gone are the days when all dolls were blonde and wore pink, sparkly dresses. Today, children's toys are more diverse than ever before and one person helping make that massive and well-needed difference is Rebecca Atkinson.
Rebecca Atkinson launched #ToyLikeMe to encourage the global toy industry to better represent children with disabilities. Rebecca – who is partially deaf and partially sighted herself - began by making-over toys to give them disabilities and sharing the photos online.
The campaign went viral. In September 2017, after collaborating with Rebecca and the #ToyLikeMe campaign, Lottie Dolls launched Mia, the world's first mainstream doll with a cochlear implant.
Founder of Lottie Dolls, Ian Harkin was thrilled to hear that #ToyLikeMe- an organisation they work super closely with- was given a Points of Light award on Christmas Day.
"We are all different. The power of relatability is immense but normalising difference - by every kid having the possibility of a diverse toy-box - is our goal," he gushed.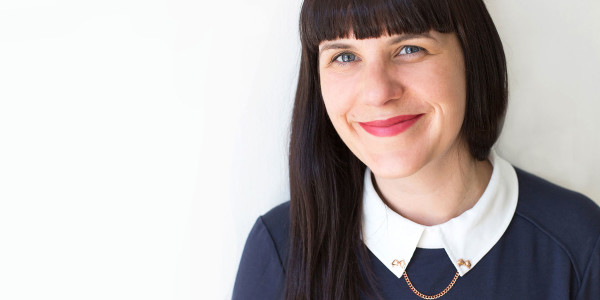 "The success of your #ToyLikeMe campaign is testament to your remarkable vision to represent disabilities and difference in toys," said Prime Minister Theresa May in a personal letter to Rebecca.
"At a special time like Christmas, you should feel very proud that the toys your campaign has inspired will be received by children up and down the country, promoting a positive image of difference to all who receive them."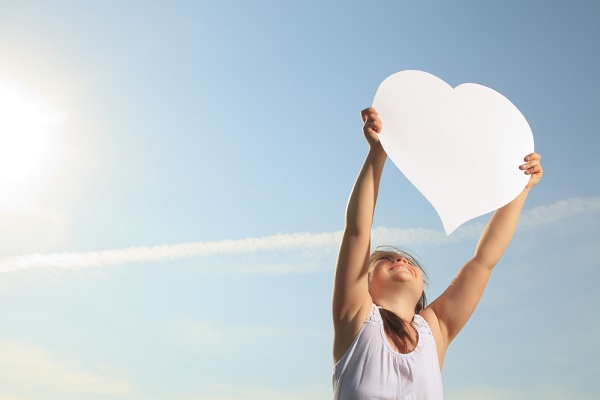 There's a ripple-effect of positive benefits from having access to a diverse toy-box, too. Psychologist Dr Sian Jones – of Queen Margaret University, Edinburgh – has studied the effects of playing with toys with disability and difference on the attitudes of children without disability and difference.
Interviewing hundreds of children, she found that after playing with toys that reflect diverse abilities, children without disabilities were more open to forming friendships with peers with disability and difference.
Points of Light are outstanding individuals whose voluntary work makes a change in their community. Established in 1990 by then-president George H. W. Bush, more than 6,000 Points of Light have been recognised in the USA. A UK programme was launched in 2014. And now, every weekday, the British Prime Minister recognises volunteers – working on initiatives ranging from tackling knife crime to supporting the families of people with dementia - with the inspirational award.