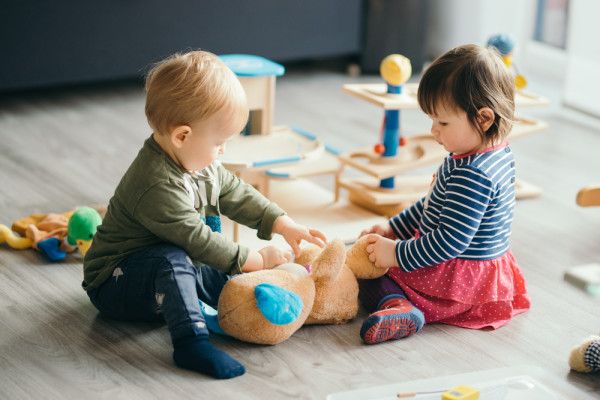 We all know the importance of reading to and with our kids, and a new study published in the journal Paediatrics joins mounting evidence supporting this.
The research also shows how 'positive parenting' activities, which includes reading but also engaging in play, can improve children's behaviour and attention span.
675 families with children ages zero to five participated in the study, and the families tended to be low-income and urban. The fact that the families were lower income is important because children who grow up in poverty are more likely to struggle with behaviour issues at school.
Out of those 675 families, a random selection of 225 received intervention known as the Video Interaction Project.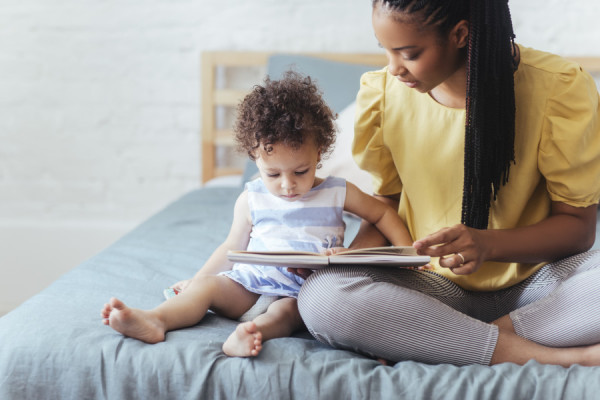 In the Video Interaction Project, families received toys and books upon arriving at a paediatric clinic. They spoke briefly to a parenting coach first about their child's development and then were videotaped playing and reading to their kids for approximately five minutes (or longer in the later stage of the study).
Right after, the parents would watch the videotape with the study interventionist, who spoke to them about their child's reactions.
"Positive parenting activities make the difference for children. This is a great time for us to reach parents and help them improve their parenting skills, which is what they want to do," Dr. Benard Dreyer, a professor of paediatrics at New York University School of Medicine and senior author of the study, told The New York Times.
Adriana Weisleder, another author and assistant professor in the Department of Communication Sciences and Disorders at Northwestern University, said of this part of the study: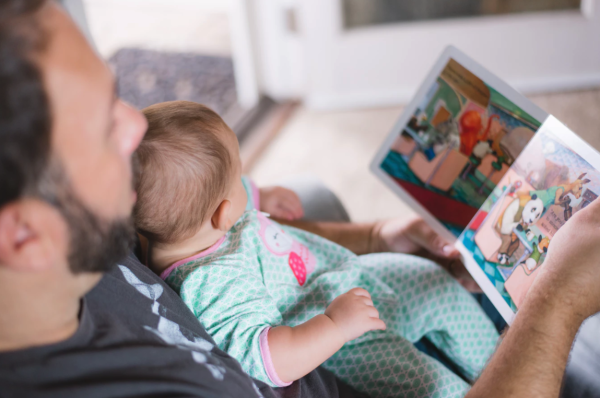 "We try to highlight the positive things in that interaction — maybe they feel a little silly, and then we show them on the tape how much their kid loves it when they do these things, how fun it is — it can be very motivating."
The researchers then looked at the children's behaviour a year and a half after the intervention and found that the positive impacts on their behaviour and attention persisted.
As well, the children who participated in the intervention when they were younger were less likely to exhibit aggression, hyperactivity, and difficulty with attention.
Some families were involved in a second stage of the project, in which they continued to participate in the Video Interaction Project when their kids were ages three to five.
The researchers saw an even stronger positive impact on the children's behaviour and attention because of the continued promotion of 'positive parenting'.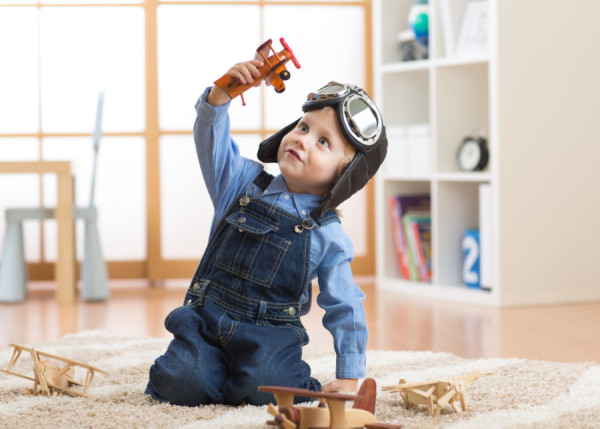 Dr Alan Mendelsohn, the study's principal investigator, explained why they think the encouragement of play and reading aloud helps reduce behaviour issues:
"We think when parents read with their children more, when they play with their children more, the children have an opportunity to think about characters, to think about the feelings of those characters.
"They learn to use words to describe feelings that are otherwise difficult and this enables them to better control their behaviour when they have challenging feelings like anger or sadness."
What do you think of the study's findings?