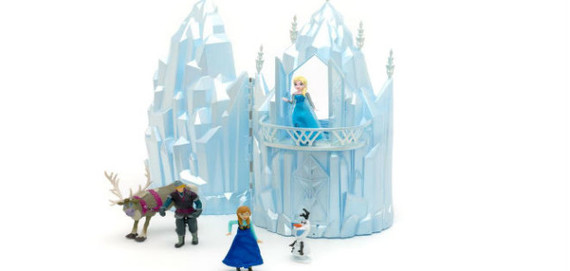 Frozen fever is still burning bright – and we can't see the appeal waning anytime soon.
Can you remember a time when Anna and Elsa didn't exist? Because we certainly can't.
"What? Anna and Elsa once didn't exist? You're having us on!"
See?
So we thought we would fill you in on the hottest (hmm, we're using a lot of heat-related terms here aren't we?) Frozen toys in the shops at the moment – just so you know.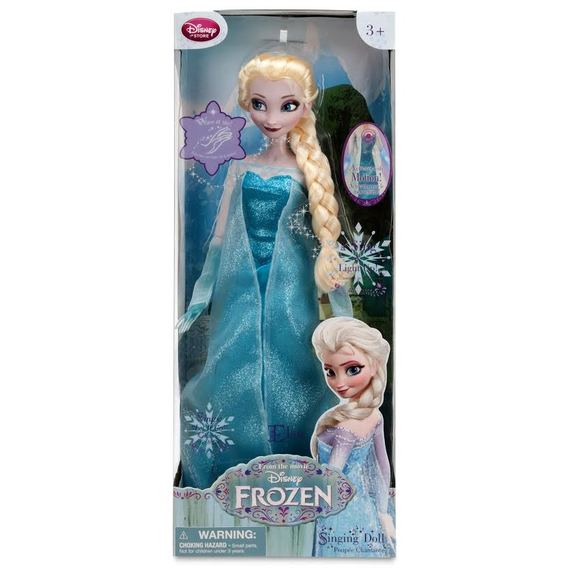 First up is the Elsa Deluxe Doll. What's so cool about her? Well she sings for a start – and when she does, her snowflake sceptre lights up.
Ooh.
Resplendent in a shimmering blue gown and sporting a thick side plait we have to admit we're a little jealous of, the new Deluxe Elsa is a beauty.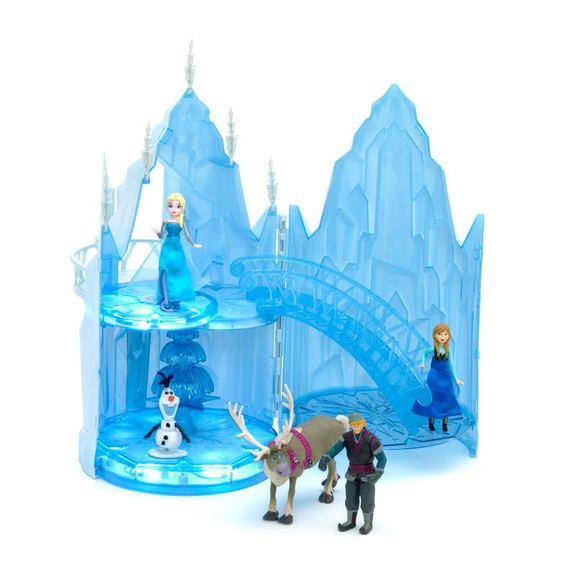 And for an all-in playset we are loving Elsa's Musical Ice Castle Playset. The set comes with an ice castle (which is moulded to look like ice-crystals) as well as figurines of all the faves – Elsa, Anna, Olaf, Kristoff and Sven. Hours of fun.
As if all this wasn't exciting enough, the castle also lights up and plays Let It Go at the touch of a button!
So there you go – we're keeping you well up with the trends mums!
Both toys are available at the Disney Store and online.