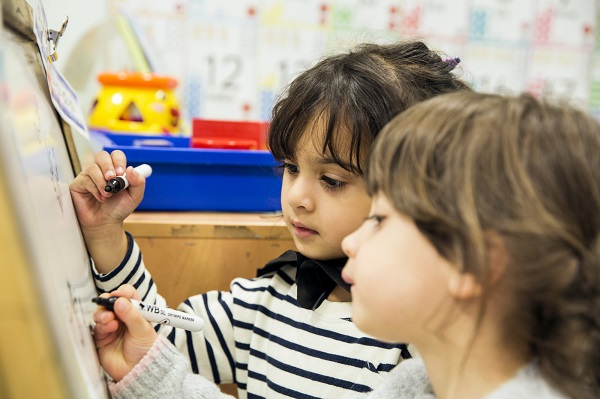 Dr Elizabeth Kilbey is a Clinical Child Psychologist, specialising in working with emotional and behavioural difficulties with children and their families. She has spent the past 15 years working with children, and is an expert on Channel 4's The Secret Life of 4, 5, and 6 Year Olds.
Here, Dr Kilbey shares her expert tips to help parents with their child's early years development.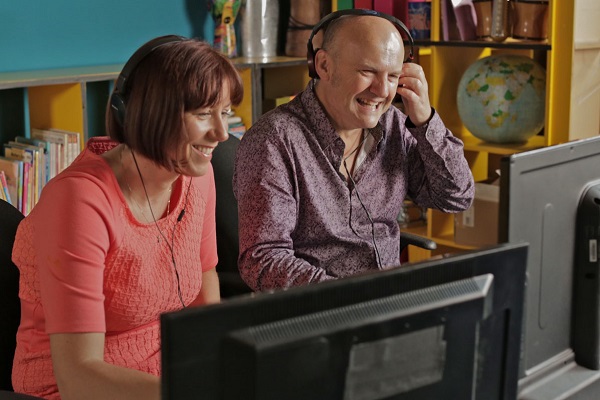 Did you know that a three-year-old's brain is twice as active as yours? Their brains are like sponges, absorbing everything around them. A child's brain is far busier during those pre-school years than at any other time in life. In fact, by the time your child starts school, their brain will be almost the same size as your own!
This "golden window" of opportunity offers children huge potential for language and communication development, and for developing the skills they need to be ready for school and ready for life.
That's why I'm supporting Save the Children's campaign to get a qualified Early Years teacher in every nursery in England. These years are so important, and we need to make sure children get the right support. Sign their petition to the Government, here.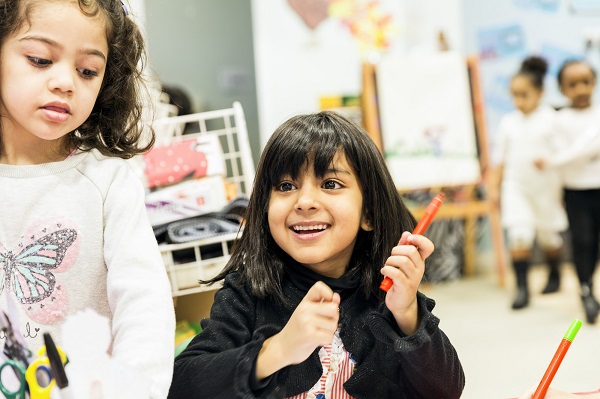 However, there is so much you can do with your little ones - even at home - to help them develop. Here are my top 10 top tips to help your young kids – especially those starting school soon.
1. Help them focus
Concentration is a crucial skill that really helps kids learn at school. Encourage your child to play games and do things that need focus – like tying shoes laces, completing puzzles or asking them to remember up to 10 items on a shopping list.
2. Don't let them leave it half-done
Evidence shows that many children – particularly boys – will give up on a task if they don't think they're doing it well. But don't let them walk away – challenge them to finish. Extra praise for completing something they find hard will boost their confidence and help them do well when they're at school.
3. Read, read, read
Reading helps develop language, concentration and confidence. Create a half-term reading list with your child to complete before the end of the holidays.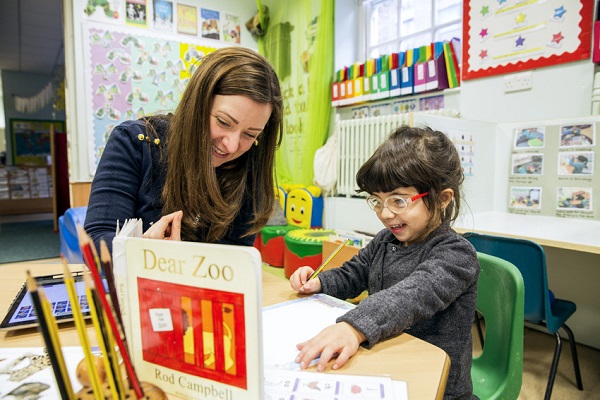 4. Make them laugh
When you read, use silly voices, accents and characters. Children are far more likely to pay attention and take things in if they're having fun while they learn.
5. Cook together
Roll up your sleeves and get your kids cooking with you in the kitchen. Things like helping you weigh out ingredients is a great way for your child to learn, develop their hand-eye coordination, and have fun (plus, you get to eat the yummy things you make!).
6. Play shop-keepers
Set up a mock shop in your front room. Make paper money and shopping lists, and grab tins and packets from the kitchen. Encourage your child to 'buy' everything from the shopping list – encourage them to draw each item, count the money and identify different colours and letters on packets.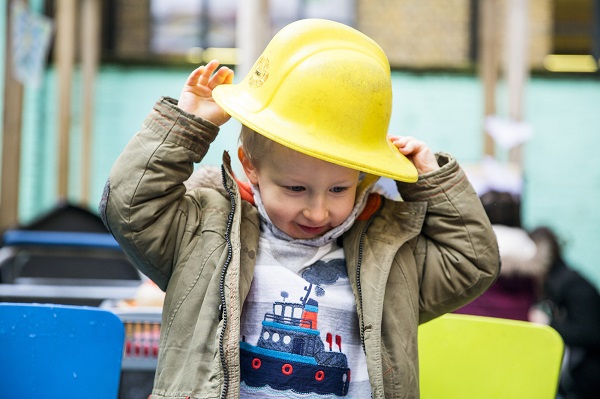 7. A letter-a-day
If you've got a pre-schooler, choose a letter and get them to look out for all the words that begin with it as you read to them. When out and about, you can keep looking together for the same letter – on signs, bus stops, shop fronts, etc. Do this every day throughout the summer holidays, and you'll cover the alphabet.
8. Keep it short
If you've got a toddler, keep your sentences short and simple. Use sentences that are one word longer than your child tends to use. So, if they mainly speak in one-word sentences, use two words. This helps their understanding and teaches them what to aim for next.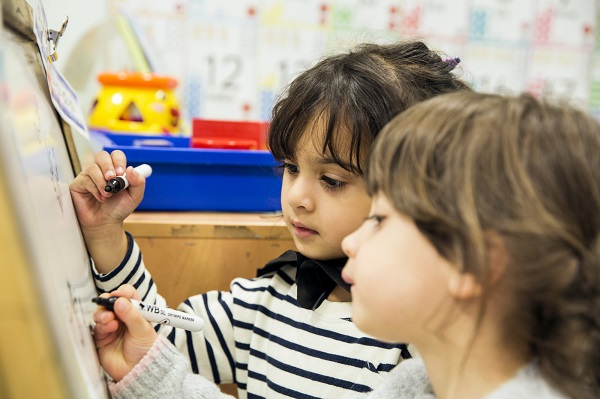 9. Listen
Take time to listen to what your pre-school child is trying to tell you, and respond to them. Chat with them about what's happening around them that day.
10. Give them time
Give your child plenty of time to respond when you're talking with them. Young children take time to understand what you've said, and to plan what they want to say.