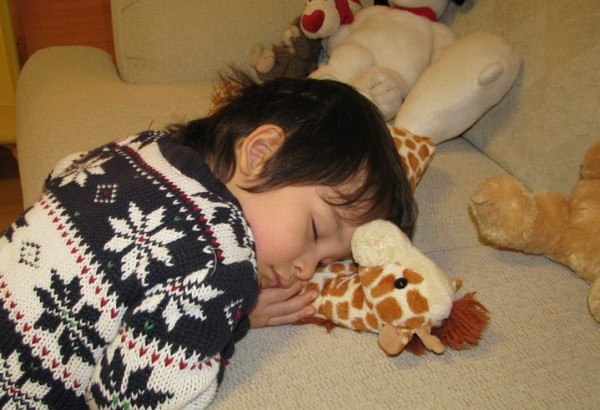 When kids become overtired they tend to turn into totally different people! Normally placid tots can suddenly demand your attention and soft spoken little ones can become very loud indeed.
When it comes to dealing with a tired toddler, the best thing you can do is put them down for a nap or a rest before it gets out of control. But you need to spot the signs they are overtired first...
1. They are easily frustrated
Kicking up a huge fuss because they can't get the jigsaw piece to fit is a sign that they need a nap.
2. They become quite clingy
If your child tends to be fairly independent, it can be easy to spot this sign. If they are always clingy, however, it can be a little more difficult.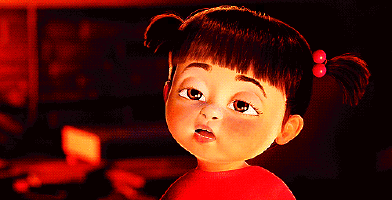 3. They are whining A LOT
Yes it can be slightly irritating when your little one is constantly whining, but it could actually mean they are tired.
4. They misbehave more
Normally placid kids can become quite disobedient when they are in need of a snooze, including spitting, screaming, yelling and totally ignoring everything you ask them to do.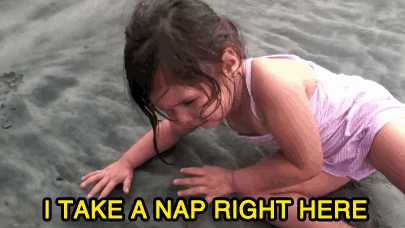 5. They can become hyperactive
If your little one suddenly starts running around like they have a lot of pent up energy to get rid of it, rather than thinking they need to get outside, they may, in fact, be in need of a nap.
6. They are a little hypersensitive
Upset because someone looked at them funny? Roaring crying because they spilled tomato sauce on their favourite teddy? They could benefit from a 30 minute snooze.
SHARE so every mum knows the signs to look out for.