It is week one - yes, only week one - of home schooling and I think a lot of us are already out of ideas. Trying to work from home while constantly being bombarded with questions and 'I'm bored's and ' Mooooooom!' is getting really overwhelming. And sure, popping them in front of a screen for a couple of hours is something that we've all done, there's no shame in that.
But it doesn't quite feel like a long-term solution to this problem.
Mums around the world are feeling this pressure right now, and we want to help. We've gathered together a few ideas to keep kids occupied - with and without your help - that aren't screen-related. Let them get creative, active and curious, by trying out a few of these activities. We hope these help!
Go for a nature walk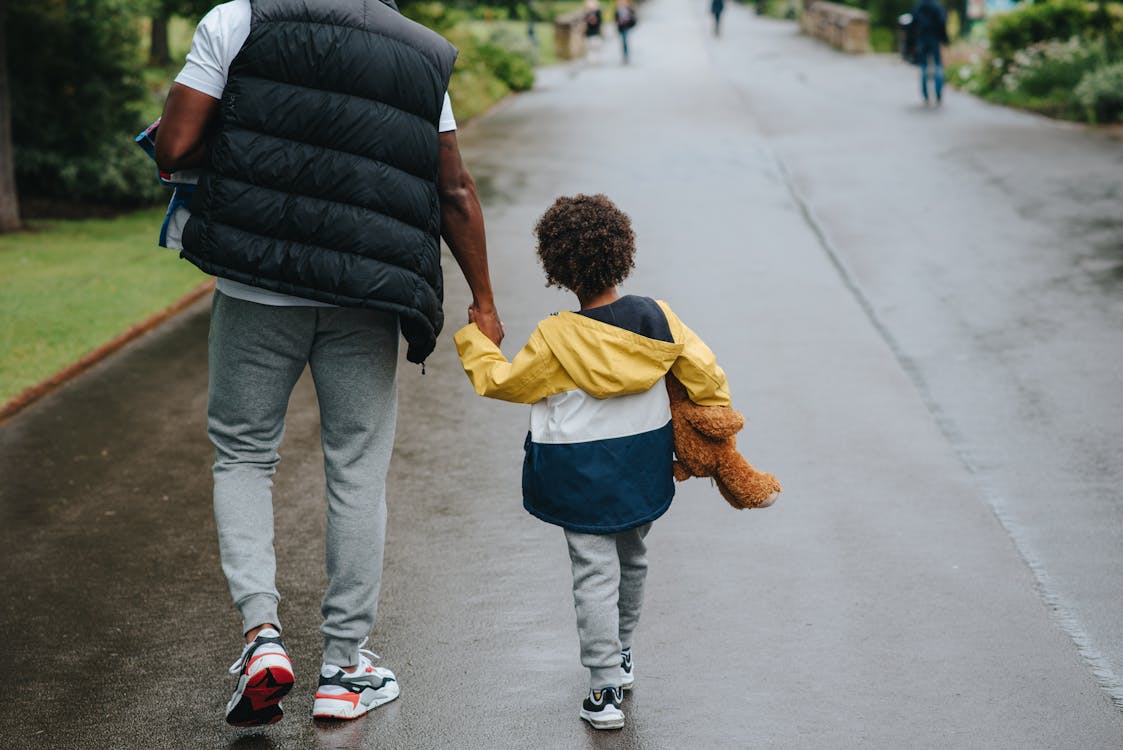 This could be at your local park, a walk around the block or even just in your back garden! See how many different kinds of plants and leaves they can collect and give them a key to identify each one. Even something as simple as a check list could work, with directions like 'Find something bumpy/flat/fuzzy/pretty'.
Open air art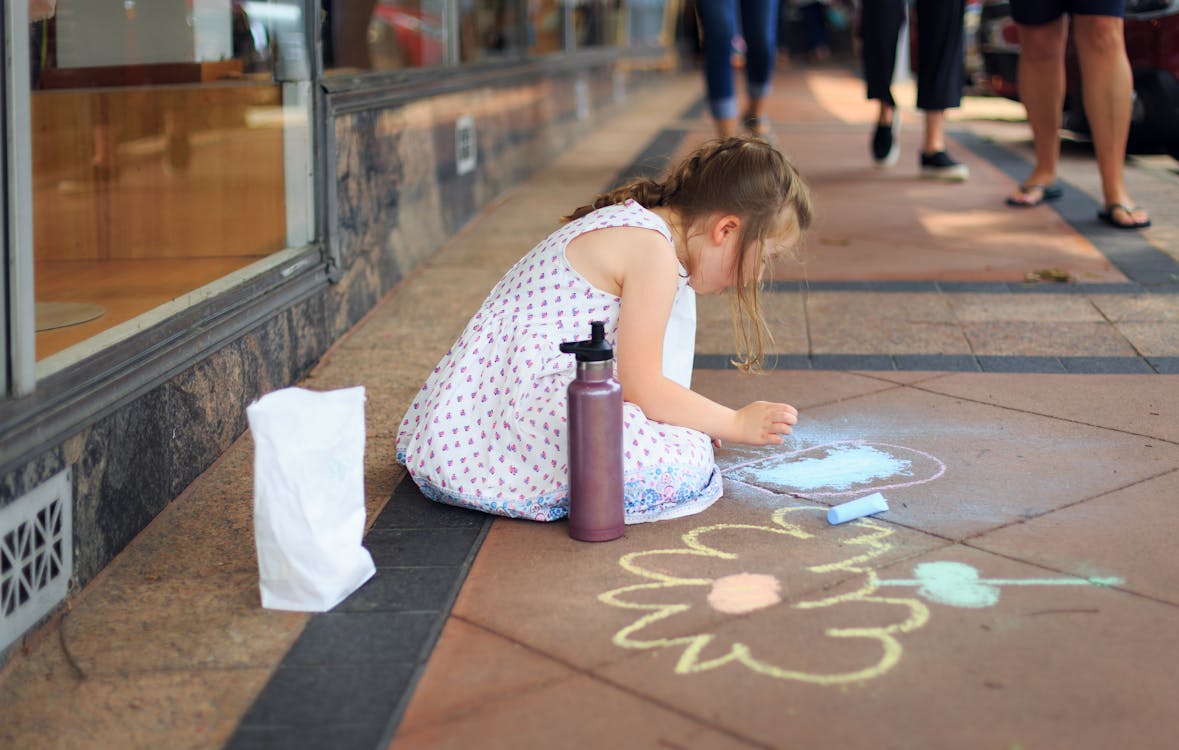 Using duct tape, lay out a stained glass design on the path or driveway. With tons of squares to colour in, the art should keep them busy for a while. Then you can come out for the big reveal of tripping away the duct tape to reveal the beautiful design underneath!
Baking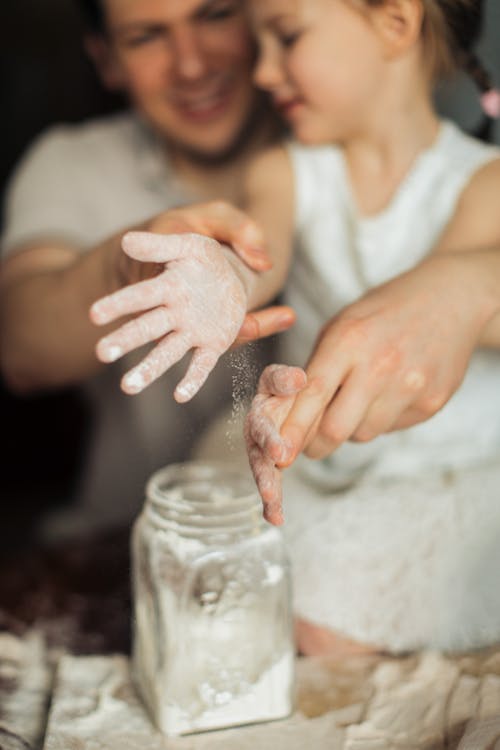 Keep it simple with this one. Rice Krispie cakes or fairy cakes will do the job. Bonus points if you have some leftover icing sugar and food dye. Let them make a mess and then let them clean it up too! It's all learning!
'Review' a book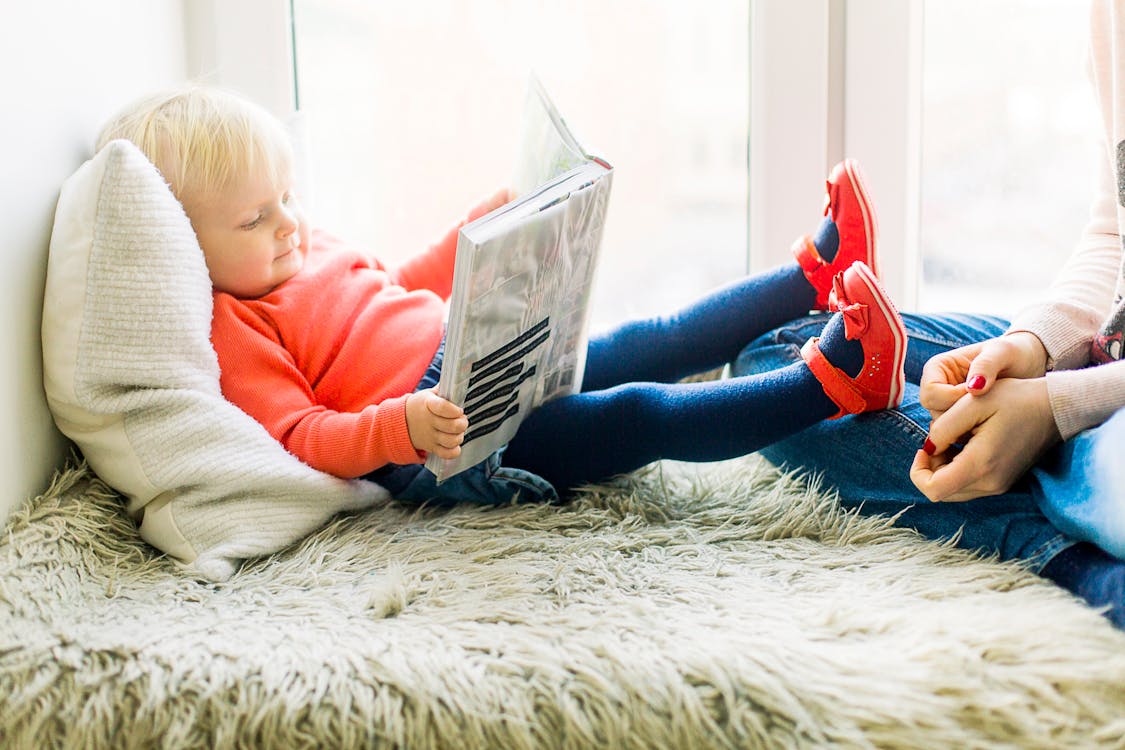 Either by writing or drawing, have them tell the plot of the latest story they read. Why did they like it? Why did they not like it? Would they want to be the main character? Who was their favourite in the book?
Make your house - out of lego!
Why just stop at your house? Let them make the tallest building in the world, the smallest city or craziest robot. The great thing about Lego is that it truly is only as limited as the user's imagination.
Workout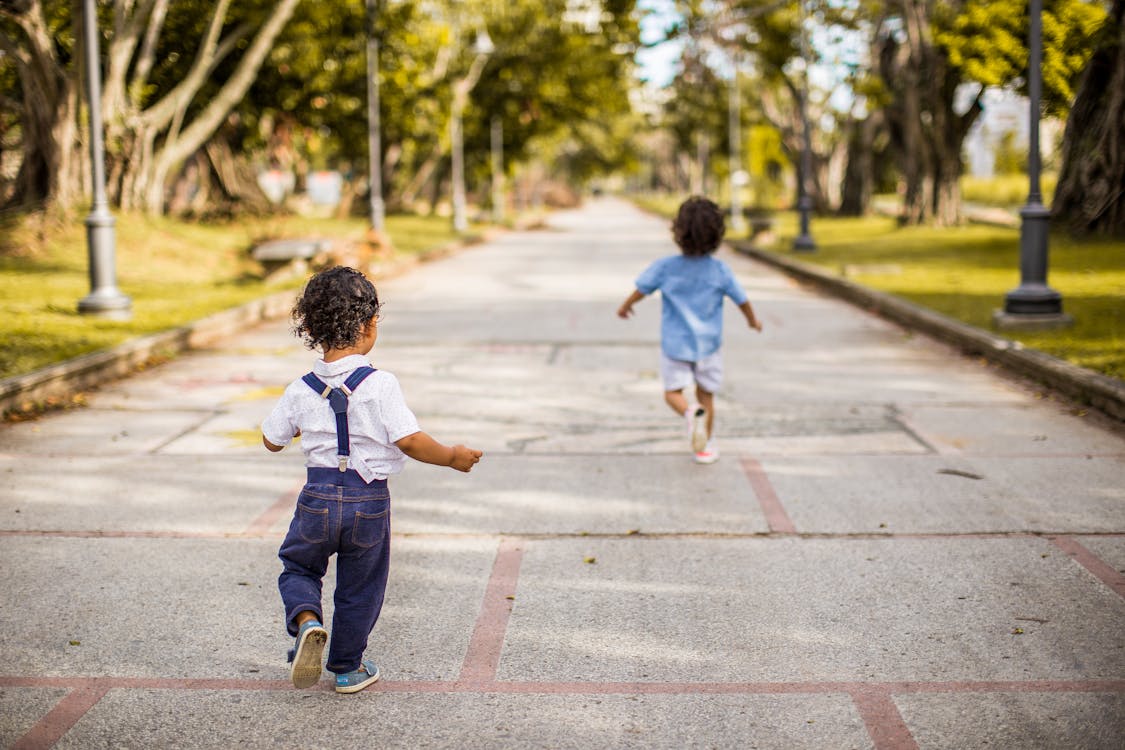 Make up an exercise routine - twenty jumping jacks, a race up and down the yard, twenty tippy toe jumps and spin a circle ten times! Or let them make up the combos and have competitions to see who can do it fastest!
Make an obstacle course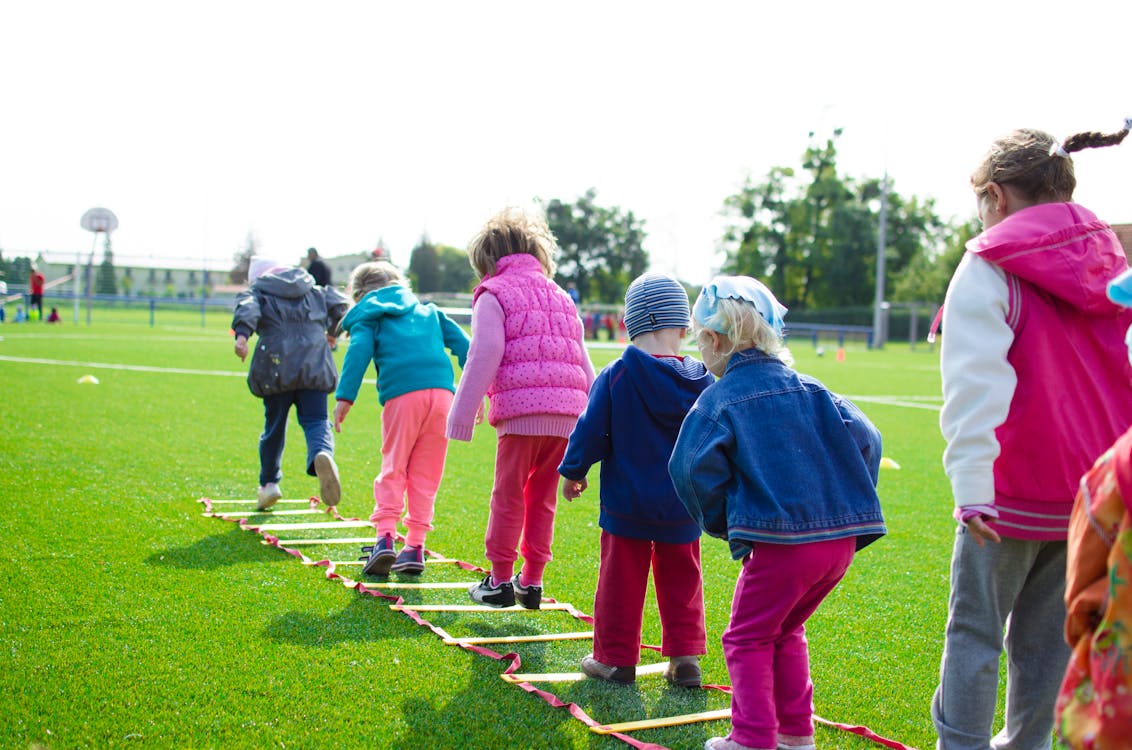 This one is probably better off done outside, or you'll soon see everything short of the kitchen sink being dragged into the game. But chairs and storage boxes to climb, wire hangers to tippy-toe through, a ball to throw through a hoop, a skipping rope to jump ten times are all fair game! Spin around five times before you start to make it super hard!
Jigsaw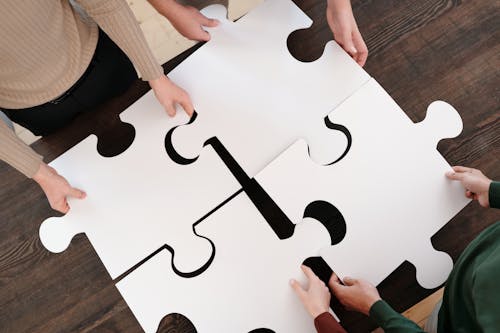 A timeless classic, if you need a little quiet time, a jigsaw is always a good shout. Need some quiet during that Zoom meeting? Set them up at the kitchen table with a puzzle or two and tell them you want to see their progress when you get back.
Draw a map of the house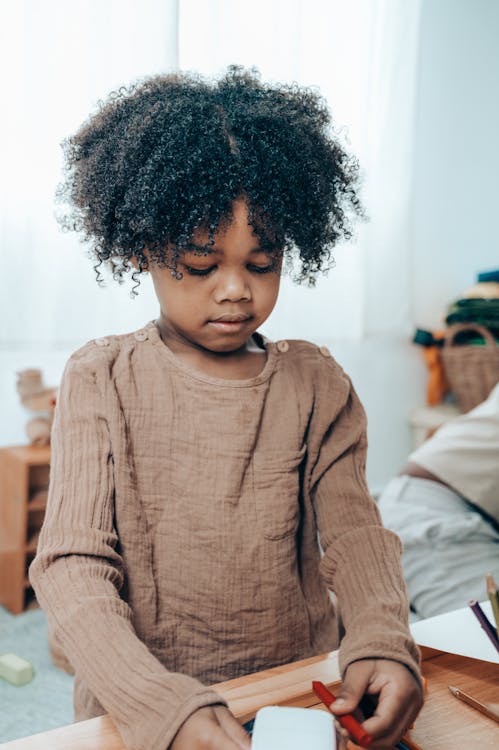 Have them draw out a plan of the house, labelling the different rooms, colouring them with their corresponding colours. Map the garden, the street, the local park, wherever they spend plenty of time. As well as being a good mental exercise it gets them creative too!
Make a fort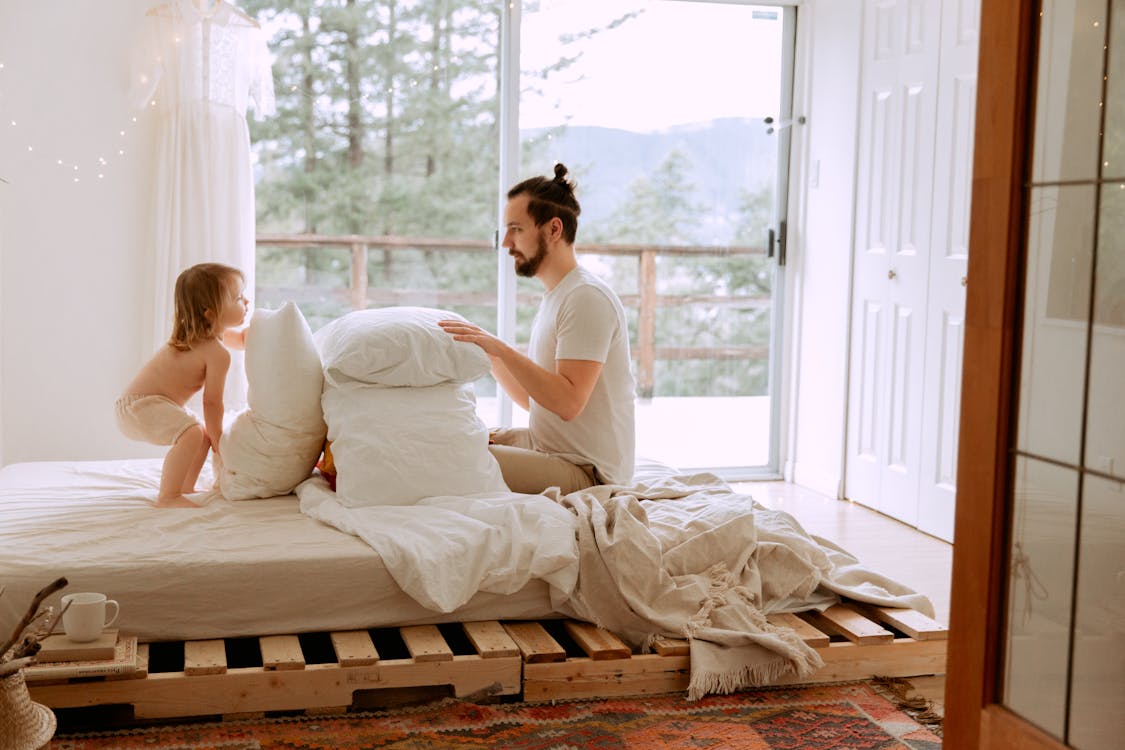 A rainy-day favourite, this cosy activity can sustain hours of fun. Give them sheets, the spare blanket, maybe even a couple of fairy lights if you have them. And once the fort is made, every activity done in it becomes fun - reading is suddenly a muc more exciting prospect when it can be done in the fort. Same goes for drawing, make-believe and most any other activity! Plus, you'll always know where they are if nothing else.
Write a letter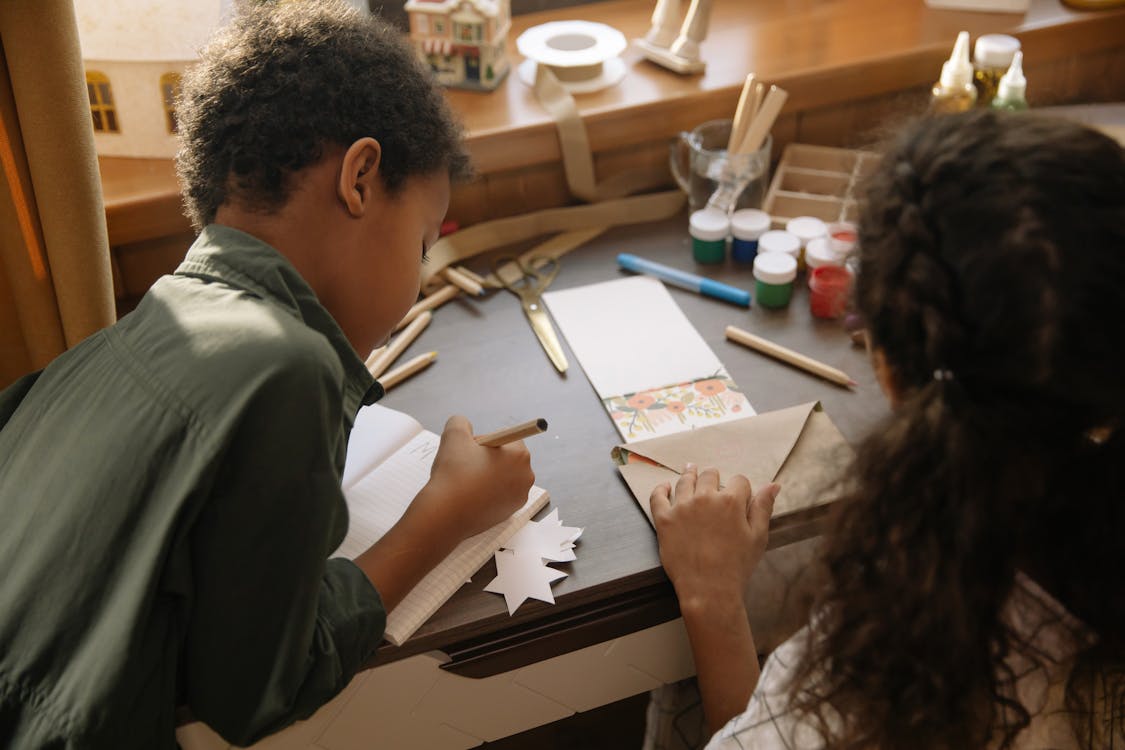 Let a favourite Auntie or Grandma know they're thinking of them! An update on how lockdown is going, what their favourite toy or game is right now and whether or not they miss school. Include drawings to illustrate the very important points made.
Have a sports day
Egg/potato and spoon race, three-legged race, wheelbarrow race, sprints - there are plenty of activities to try out for sports day - even better if they're all winners at the end. A homemade gold medal takes minutes to draw up.
Make a treasure hunt
Either you make it, or have them make one for you! It doesn't particularly matter what the treasure is - a Freddo bar would do - the idea is to keep them occupied by making it as long as possible. Keep hints simple, preferably keeping it to the house and garden; 'Where you fall asleep at night', 'Where you wash your hands' 'Where your toys go to sleep at night' etc. Have them all be on the same team so that the prize can be split afterwards and there's less upset.
Which of these ideas are you going to try out? Let us know in the comments!