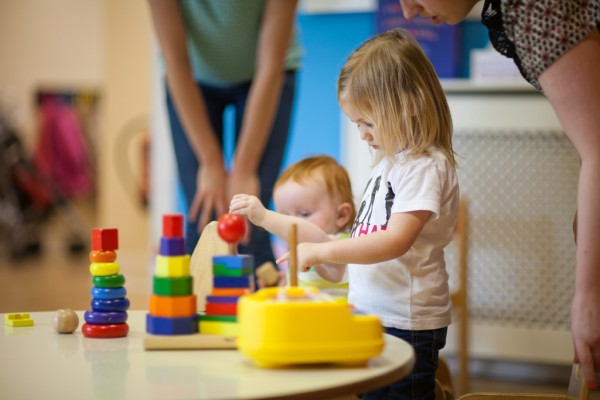 Chancellor Philip Hammond has today announced plans to introduce the Tax-Free Childcare scheme across the country, as part of his first Budget.
Hammond confirmed that the scheme will be introduced by the end of 2017, as a 'support for ordinary working families and women in the workplace'.
The latest guidelines will allow working parents with three- and four-year-old children to have their free childcare entitlement doubled to 30 hours a week. It is expected that this element of the scheme will roll out in September.
Under the tax-free childcare scheme, the Government is set to pay 20 percent of childcare costs for eligible families. Those who qualify will receive up to £2,000 a year towards their childcare costs for each child under the age of 12. This figure is expected to be doubled in the case of families of children with disabilities up to the age of 17.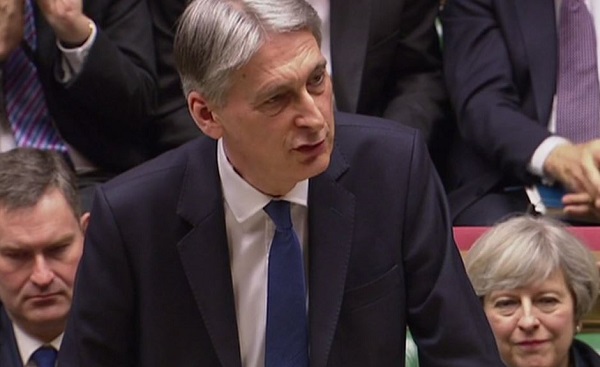 The scheme is available to parents who work 16 hours or more per week, and earn a weekly wage of at least £115. Those who earn more than £100,000 each per year will not be eligible.
Elsewhere, Hammond announced an increased investment of £216 million in the realm of education.
Free school transport will also be extended to children currently receiving free school meals. This will only apply to children in select schools, however.
Sound budget. Increase in free childcare and personal allowance are especially helpful to young families. #budget2017

— Joshua Jones (@JoshuaAJ97) March 8, 2017
Chancellors Budget confirms that #30hrs #EY 'free' childcare only worth at best £4.38 per hr But it cost me £4.75 per hr to provide it ???

— Ken McArthur (@PollysNursery) March 8, 2017
30hrs free childcare will exclude around half of families receiving 15hrs free, esp. those in insecure work, training #budget2017

— Women's Budget Group (@WomensBudgetGrp) March 8, 2017
A further £20 million worth of funding will also be invested to support the campaign against violence to women and girls.
What are your thoughts on the new Budget announcements? Be sure to let us know.