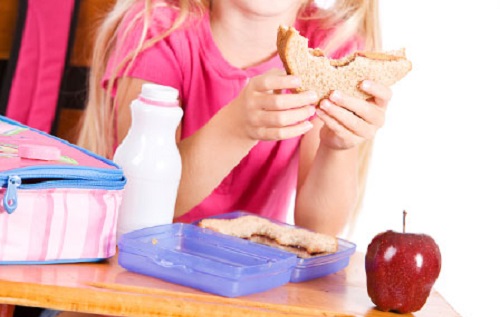 Choosing a preschool for your child can be an anxious time as you come to accept that your little one is growing up. Mothers can sometimes feel overwhelmed when trying to choose the right place for their child, so here are seven tips to help make deciding a little easier.
Your practical needs
Obviously you need to choose a preschool that is convenient for you. There is no point enrolling your little one into one that is too far from your home or one that is a nuisance to get to in the mornings no matter how good they may look on paper. Remember, your little one will be going there for the next year or so and you don't want to spend every morning from September stressed for no reason.
Cleanliness
When considering a school for your little one, make sure you visit it first. Keep an eye out for how clean the school is in terms of the classroom, the staff and the play facilities. Don't forget to check out the kitchen facilities if there are any.
Qualifications
Apart from a teaching qualification, all staff should ideally be qualified in first aid and CPR. Ask them about any other qualifications like music that they might have which will benefit your child.
Enthusiasm
While experience and teaching qualifications are important, so too is enthusiasm towards teaching and helping children develop. A good teacher is passionate about their role and you can easily see this by talking to them.
Discipline
Talk about how the staff manages discipline – do they have a time out, call you or have other ways of dealing with unruly behaviour. Knowing how things are handled in the school will make you feel a lot better about it.
Word of mouth
One of the best ways to decide on a preschool is to listen to what other people are saying about it. Talking to someone about their own personal experience of the school will help you get a better feel of how it works and how the staff manage things.
Your gut instinct
At the end of the day, the best way to decide if a preschool is right for your child is to go with your gut. Even if on paper the school seems perfect, if your instinct is saying no then choose a different school.