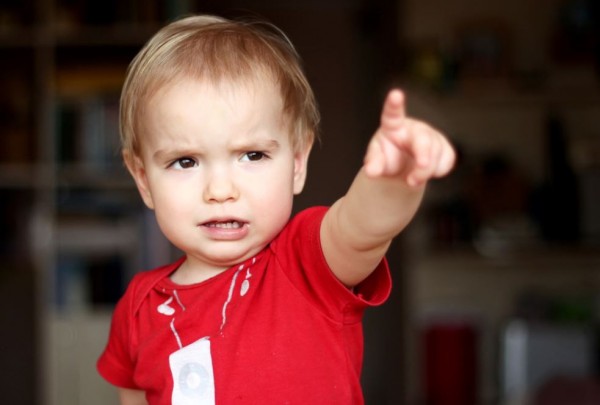 They may be small but there's no denying that toddlers rule the roost. Literally.
From dictating your schedule to ruining your good room, the minute your little one starts walking around is the moment you realise that things will never be the same.
And here are 14 signs that they are officially the boss of your house.
1. You tip-toe around when they are asleep
2. Your cupboards consist of crackers, and small packets of raisins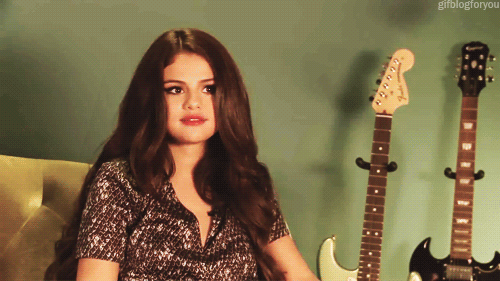 3. Your 'good room' is now your tot's fun house
4. They leave constant reminders of themselves around the house (usually in the form of Lego)
5. Sheets of paper with squiggles on them adorn your walls. All of them.
6. They tell it like it is. Literally.
7. They sit in the middle of the floor while you vacuum AROUND them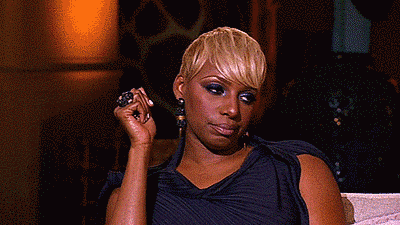 8. They are the only ones who can control the dog (probably because of that tail-pulling incident two months ago...)
9. You've been washing your hair with baby shampoo for a year now
10. Your fancy candles have been replaced with plastic dragons
11. You've been watching re-runs of Grandpa in My Pocket for four hours straight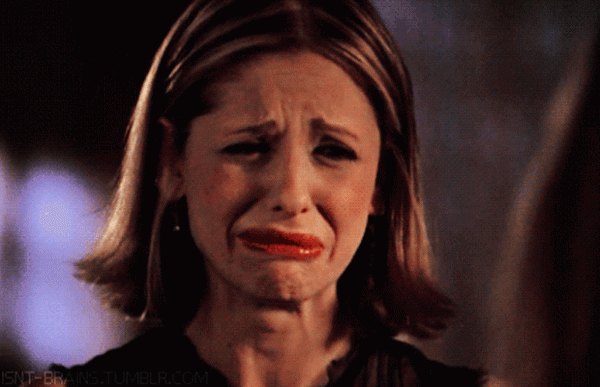 12. You still have a DVD drawer. Yup.
13. You have to wait for them to fall asleep before you can leave the house
14. Your sweet drawer has been empty for years... 'because it's not fair to eat biscuits in front of your tot'
Do you have a funny toddler video you'd love to share? Click here and you could be in with a chance of winning £250.