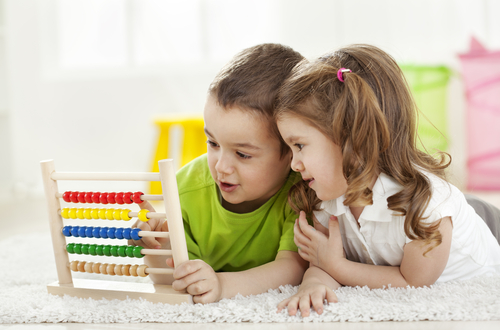 If your little one is starting preschool this September, use the summer months to get both them and you ready for the big change. While they might seem a lot more excited than you at this stage, don't think it will always be like this - the closer you get to the big day, the more worried they can feel.
In order to settle any nerves, do make sure you have a read of the following five things so that they will be more than ready when the time comes.
1. Read books about preschool
Books are a great way to prepare your child for their next big step. Head to your local library and pick out a few good ones with your child or treat them to a new one from the book shop. Books can explain things to kids in ways they will be able to relate to.
2. Visit the school
If possible, send your little one to a camp at the school during the summer or even visit it a couple of times before September. The more familiar they are with the place, the easier they will find it settling in.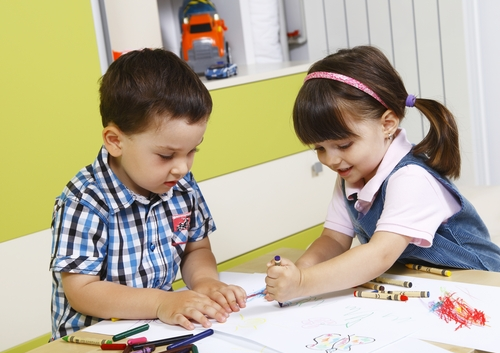 3. Play school
Playing school is a great way to get your child used to what will happen in September; set up a classroom setting at home complete with table and chairs and pretend to be the teacher.
4. Encourage them to be independent
Get your child used to unzipping and zipping up their coat, opening and closing their bag, hanging their coat on a hook and even sitting on a chair silently. This will greatly help them feel more secure and better able to handle school.
5. Be excited about school
Understandably you will be very nervous about sending your son or daughter off to preschool (this is a big step and a huge milestone), but don't let your little one see. Make sure you are excited about what they are going to learn at school and talk about the friends they'll make, the toys they'll play with and how nice the teachers are.